Apr 18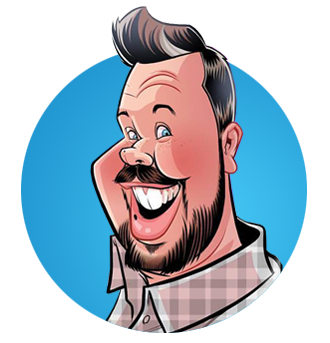 This weekend the Over The Line Art crew hit the ground running to kick-off our caricature season at three different events!
We had our largest gathering of artists working at our 2 booths at the annual Washington State Spring Fair. In addition, our newly appointed "Festival Manager" Teague, had the opportunity to oversee his first event (The Skagit Valley Tulip Festival) with Max in Mt. Vernon. Did I mention we also had artists drawing at our retail stand at the Seattle Center? Needless to say, we're pumping-up the number of caricature artists to provide YOU, the customers with the best possible art-entertainment experience in Washington State!
Thanks to everyone that attended these events. We are grateful to have the opportunity to draw your beautiful faces all while creating lasting memories that can be treasured for a long time. We could not make this happen without you! See ya next year!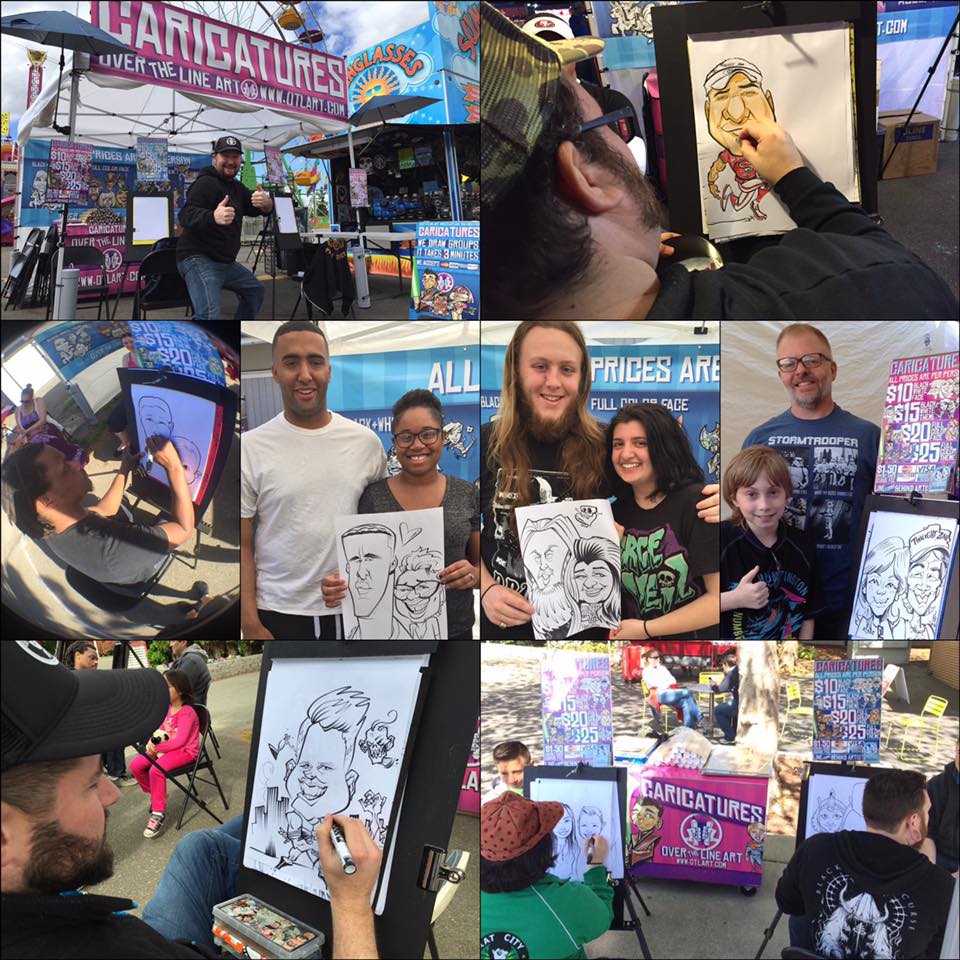 Related Posts
Related Services