Upcoming Dates We'll be out and about around Seattle.
While we are primarily located at the Seattle Center and Seattle's Waterfront Park during the summer season-- on weekends Over The Line Art can be found all over the Seattle Metro Area. Check out our list of tour-dates and come visit us if we're in your neck of the woods!
​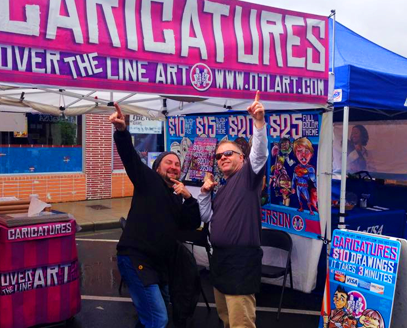 We add stops frequently - check back soon for new dates & times!