Mar 20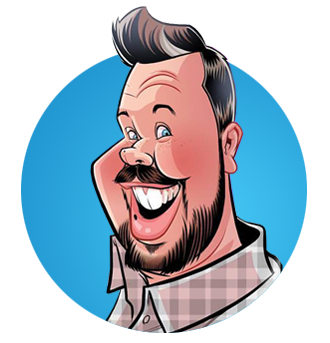 Caricature Entertainment for the Streaming Era
by Nolan Harris
During these crazy times, the need for entertainment has increased exponentially. Longing for something new we are all guilty of jumping onto the new hot streaming service, many of which are long forgotten after a few months. Instead of shelling out your hard earned money on a temporary fix, how about I introduce you to our newest form of caricature entertainment?
REMOTE CARICATURES are a safe way to entertain your friends, students or co-workers from the comfort of thier own home. Our REMOTE ARTIST will draw you digitally via ZOOM online. All you have to do is supply a "meeting link" and the attendees can join us at thier leisure. All you need is a webcam and we can do the rest! Once our session has wrapped-up, we upload the drawings online for easy access and printing. We all could use a morale boost during this time of uncertainty. Let us help!
Want to give it a whirl? Simply fill-out our online form HERE and we will send you pricing and availability.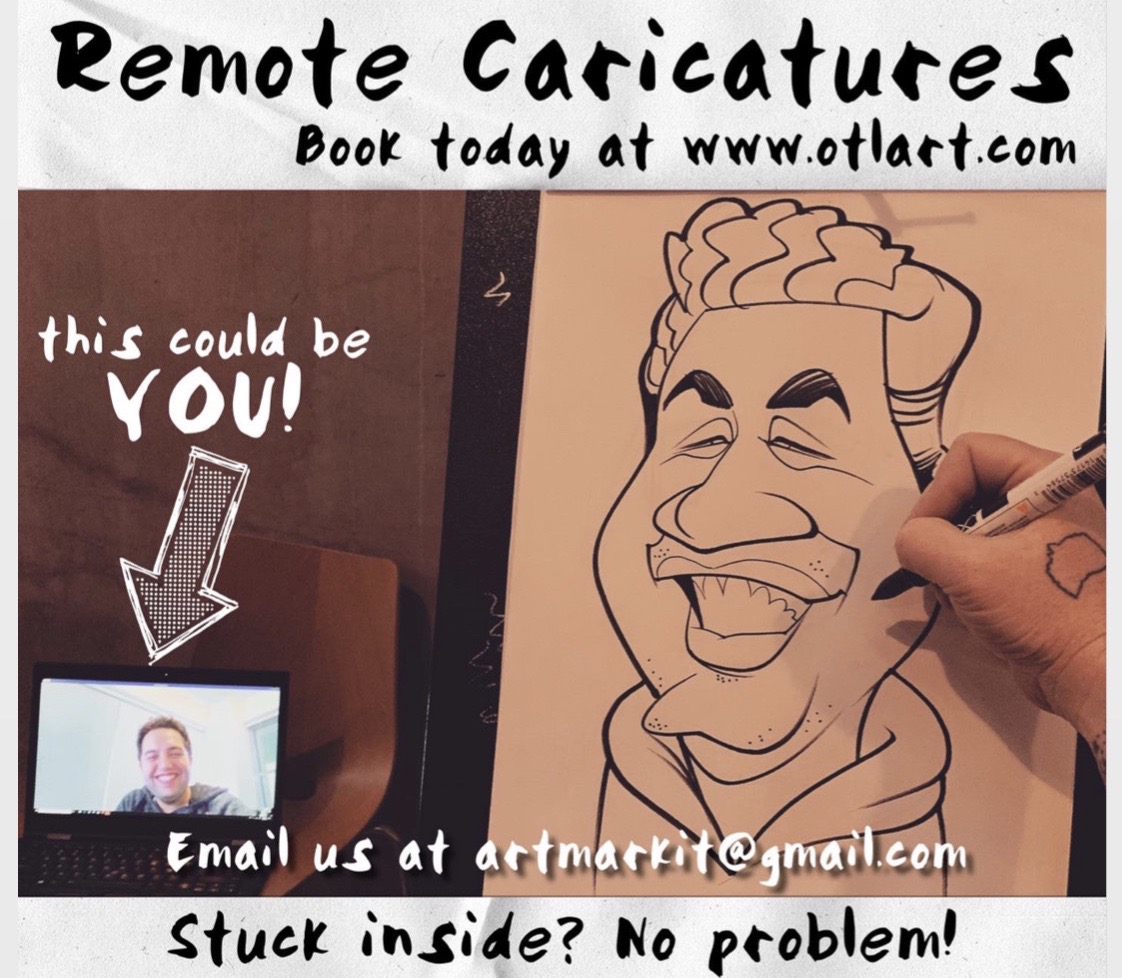 Related Posts
Related Services